Gallery
We actively participate in the global events and are in the front line of major Halal industry innovations. But we never forget to organise the various events in our home country.
Global Halal Summit 2019
World Halal Trust was very pleased to accept the invitation to participate in the Global Halal Summit held in Kuala Lumpur, Malaysia on the 1-3 of April 2019.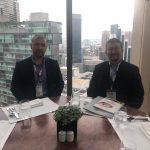 Halal Training Course 2019
World Halal Trust organised the first Halal seminar in the Baltic States – Halal Training Course 2019. During the seminar, participants learned about Islamic culture and history, the differences between Halal and Haram, permitted and prohibited foods and ingredients, Global Halal food market and accreditation. Also, during the seminar, we talked about Halal certification services and certification procedures provided by our company.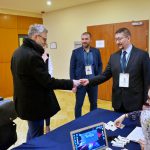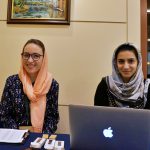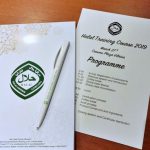 Thailand Halal Assembly 2018
By the invitation of the Halal Science Center Chulalongkorn University (HSC-CU), Thailand, on the 14th-16th of December 2018 World Halal Trust attended the 5th International Halal Standard Convention and the 11th HASIB Conference of the "5th Thailand Halal Assembly 2018" in Bangkok.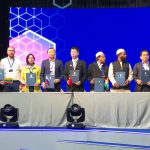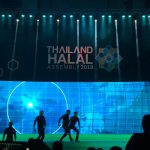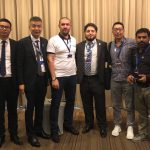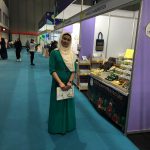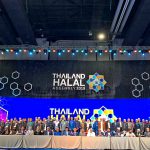 Eid El Fitr - Ramazan Bairam 2018
World Halal Trust, Sunni Muslim Religious Center in Lithuania-Muftiate and Forty Tatars village organized an Eid El Fitr celebration for all Lithuanian Muslims in the Forty Tatars village. More than 150 people attended this wonderful gathering.